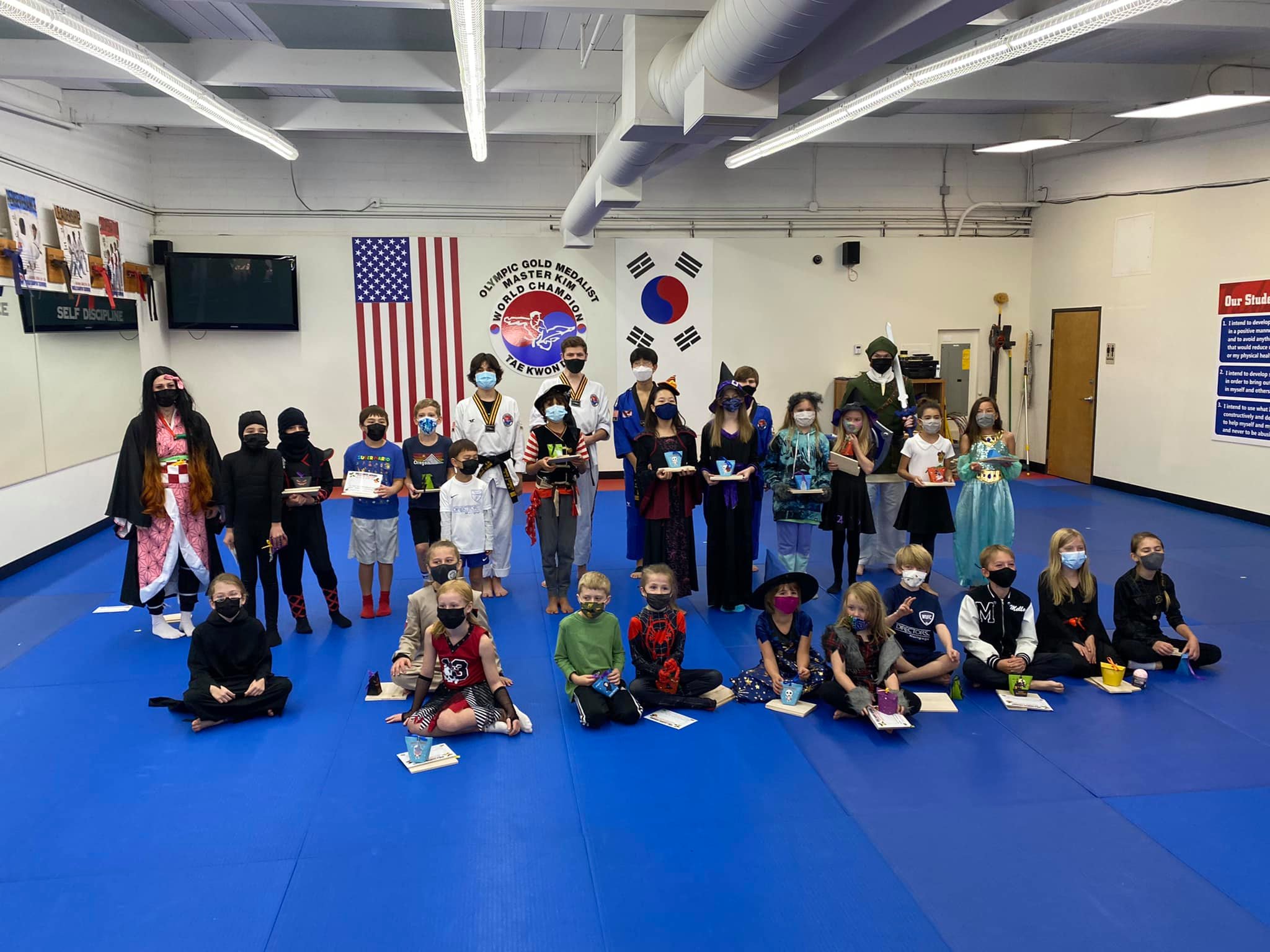 Our Parent Buddy Day and Halloween Events at our Mountain Park and Oswego Village Locations were fantastic! Everyone had a great time. Lots of photos are uploaded onto Facebook and Instagram social medias. We had lots of families come for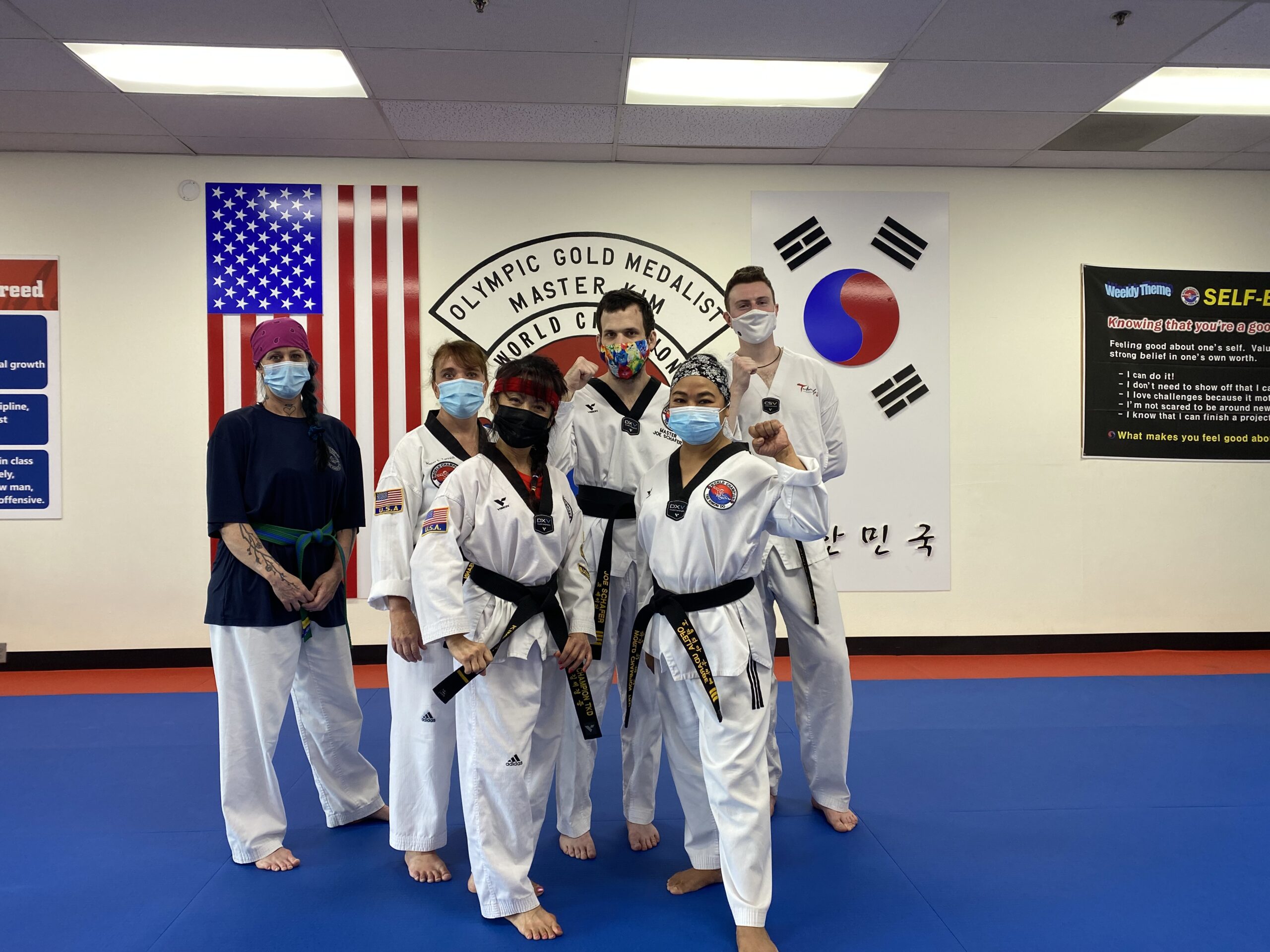 Mountain Park World Champion Taekwondo Sparring Camp this week!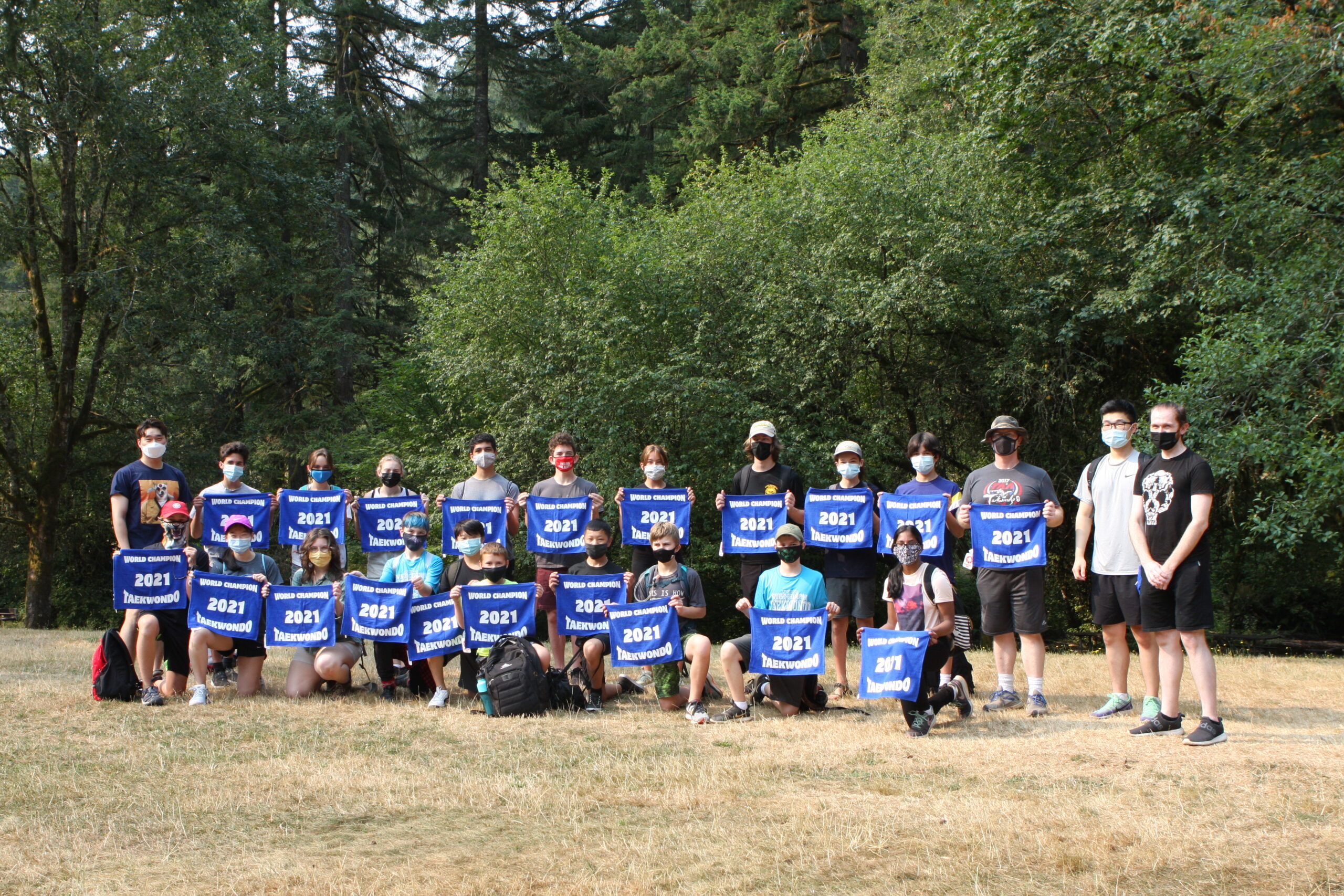 First event of the year 2021! We explored the Silver Falls State Park!