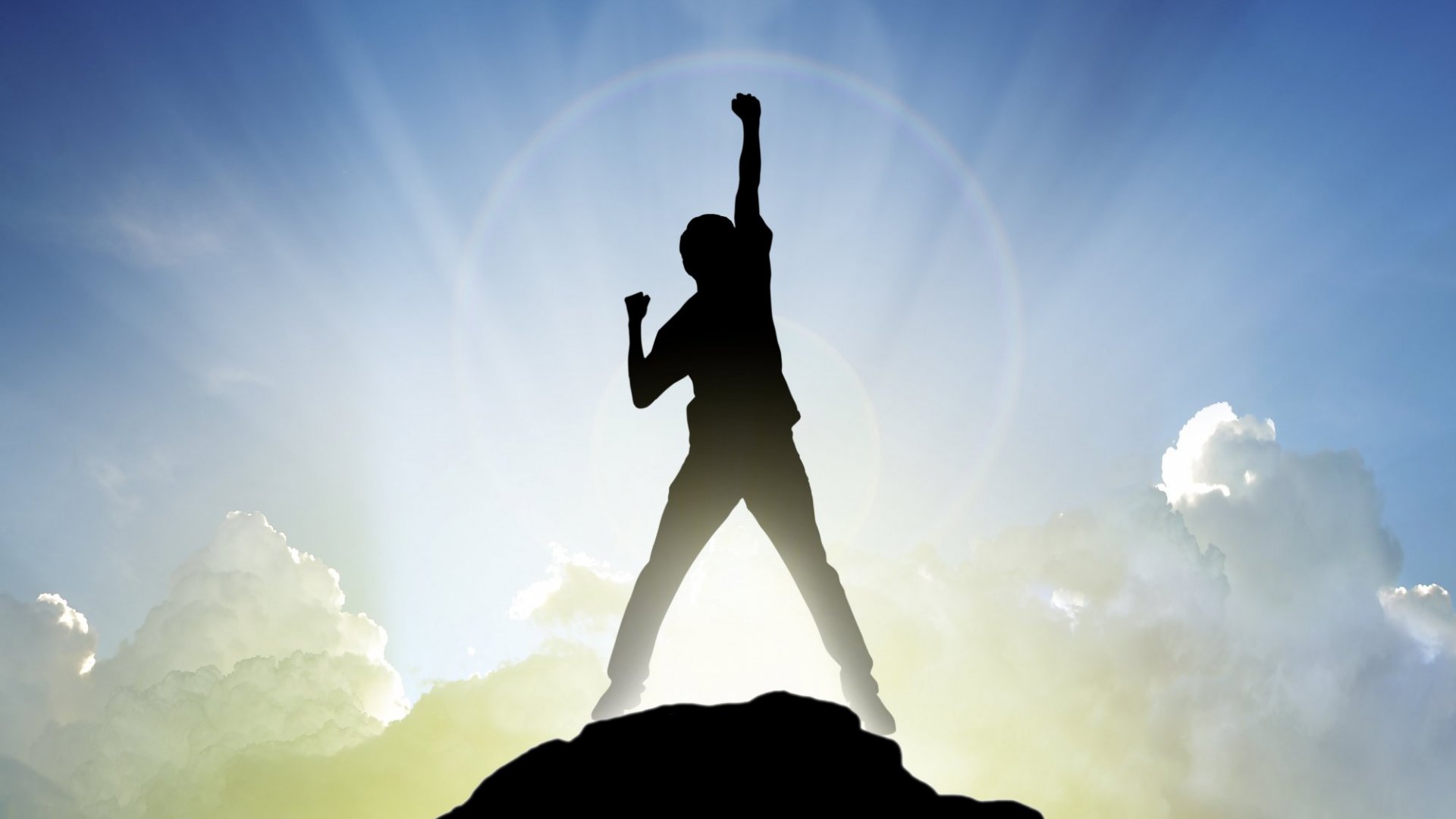 Attend Classes consistently We ask all students to attend classes a minimum of 2 classes each week (2 or more classes each week allows for greater retention of the life skills and lessons being taught) Attending consistently also helps students grow into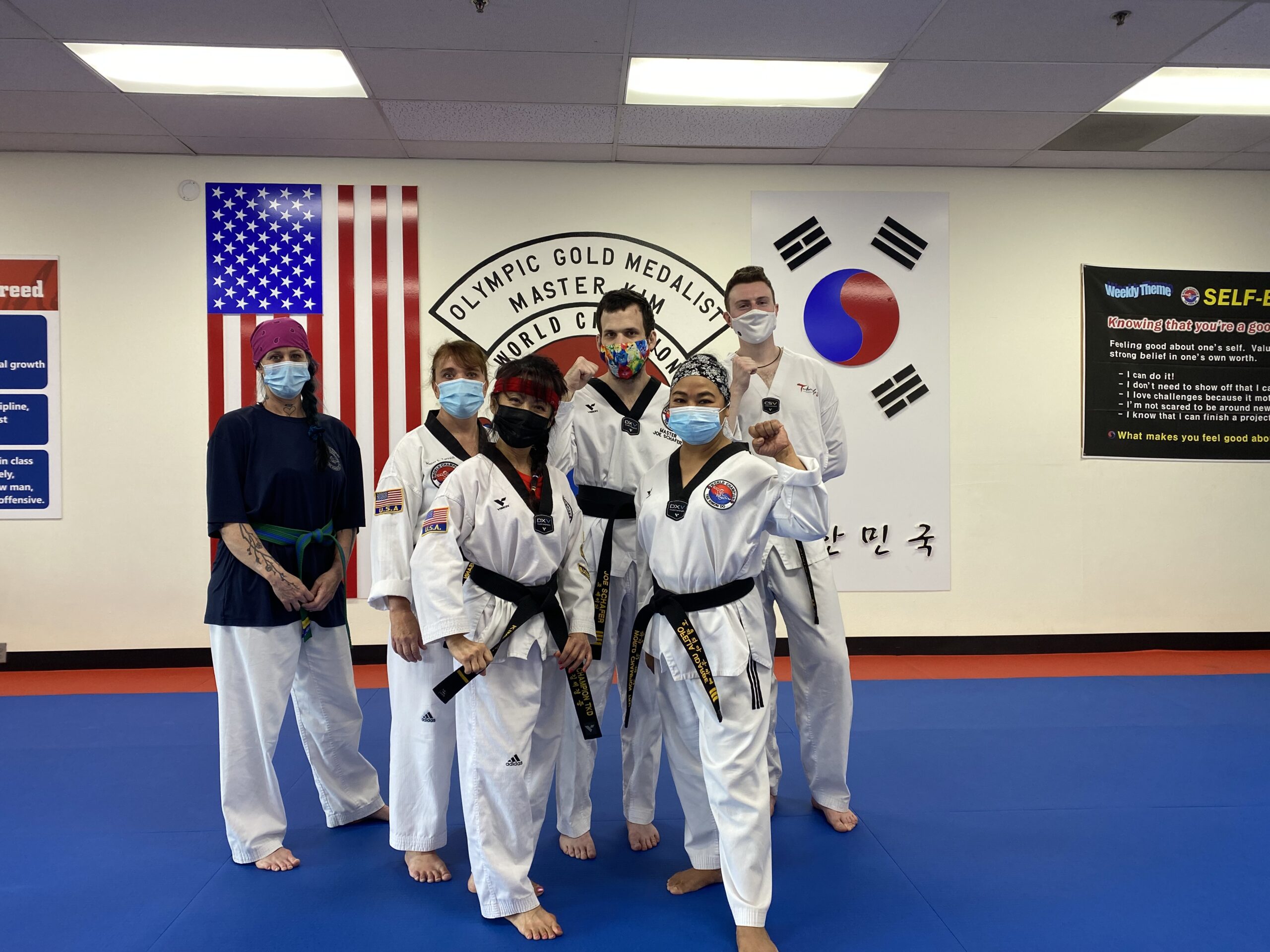 Mountain Park World Champion Taekwondo Sparring Camp this week!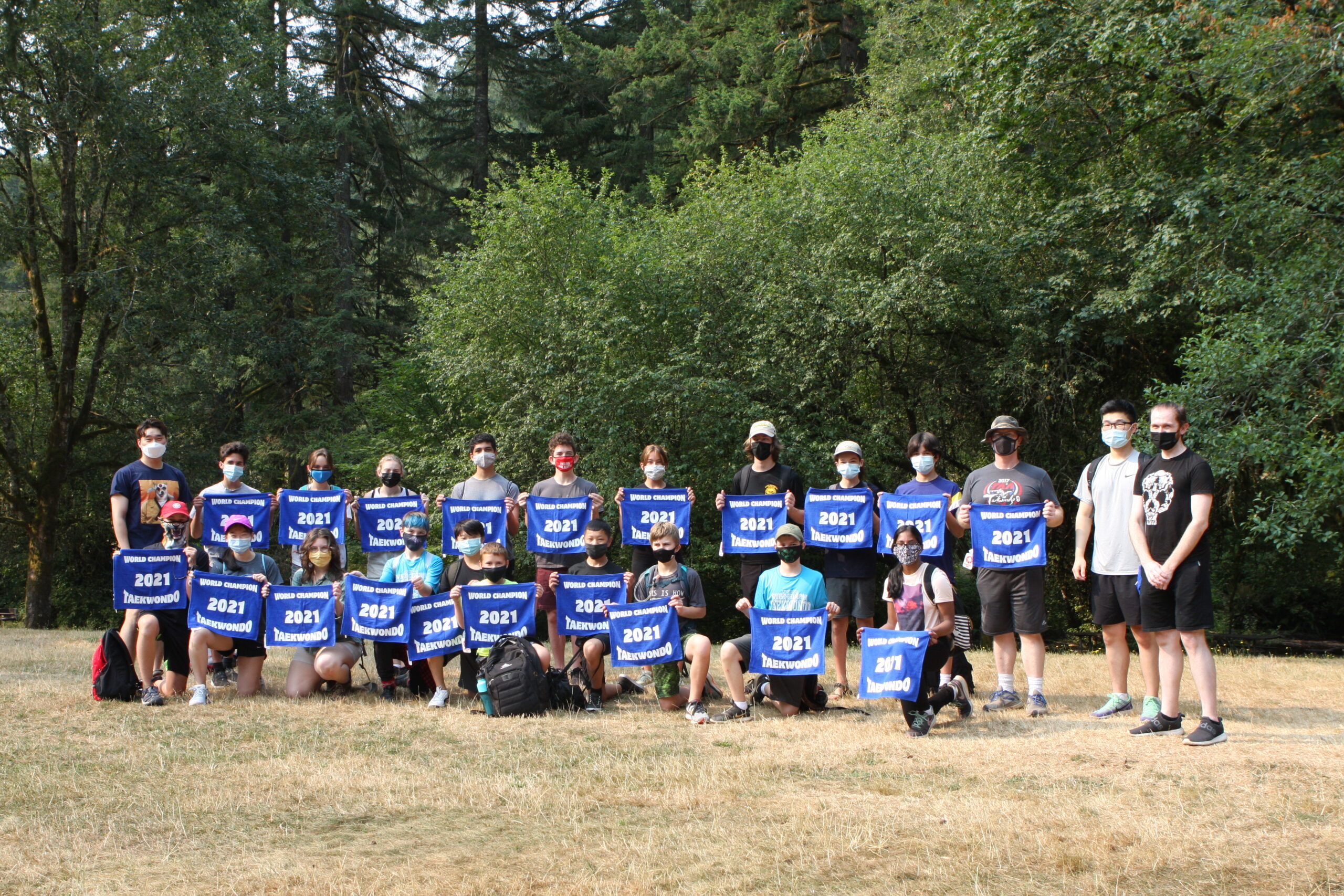 First event of the year 2021! We explored the Silver Falls State Park!