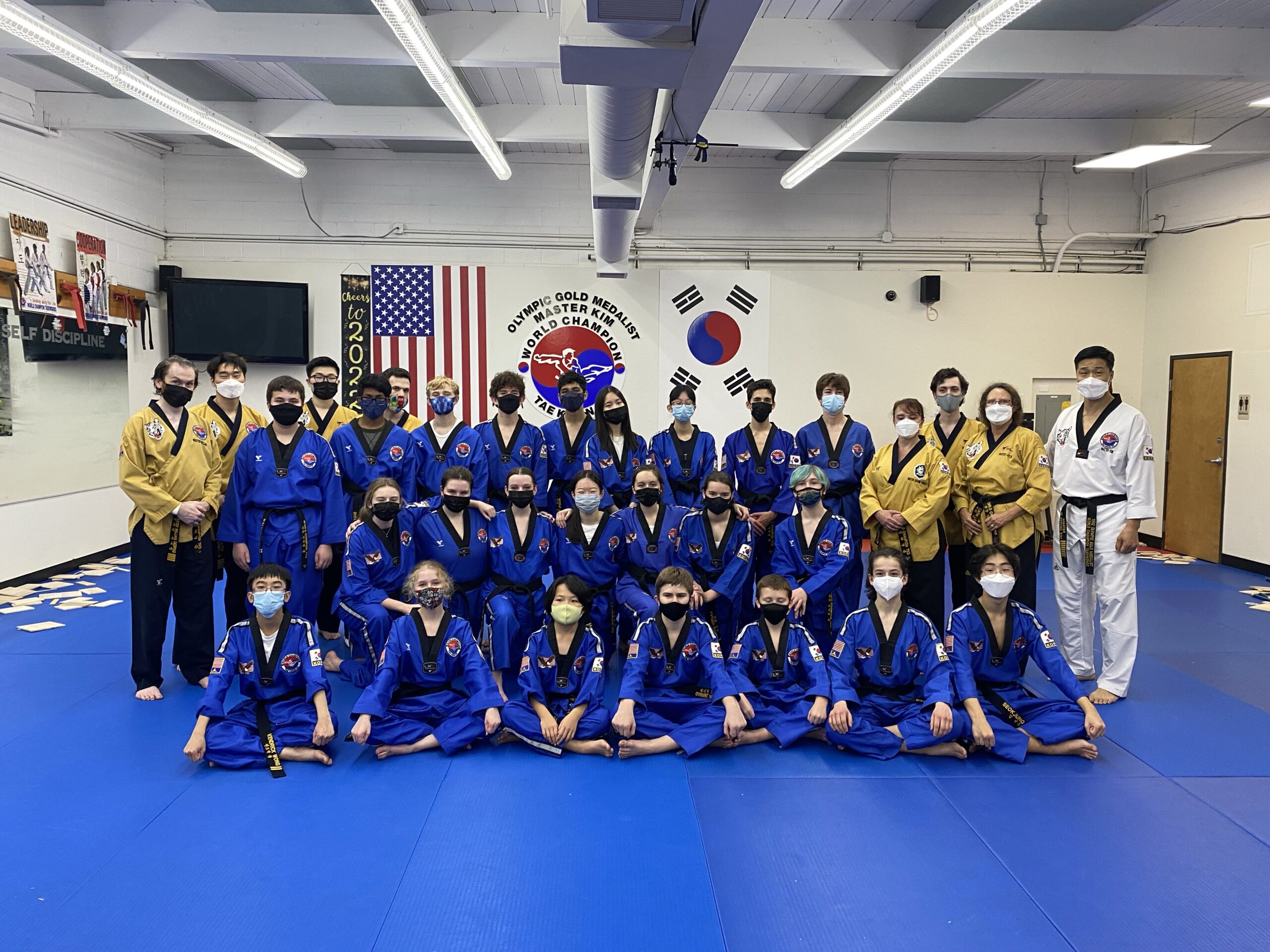 Live Stream Holiday Event 2021
Our first-holiday event in a few years was made possible by Grand Master Kim and all the Masters, Derek Nickell and his film team, the students, staff, and Demo Teams from Mountain Park and Oswego Village! It was a joy to watch the live stream and see everyone working hard to perform such a special presentation for you all.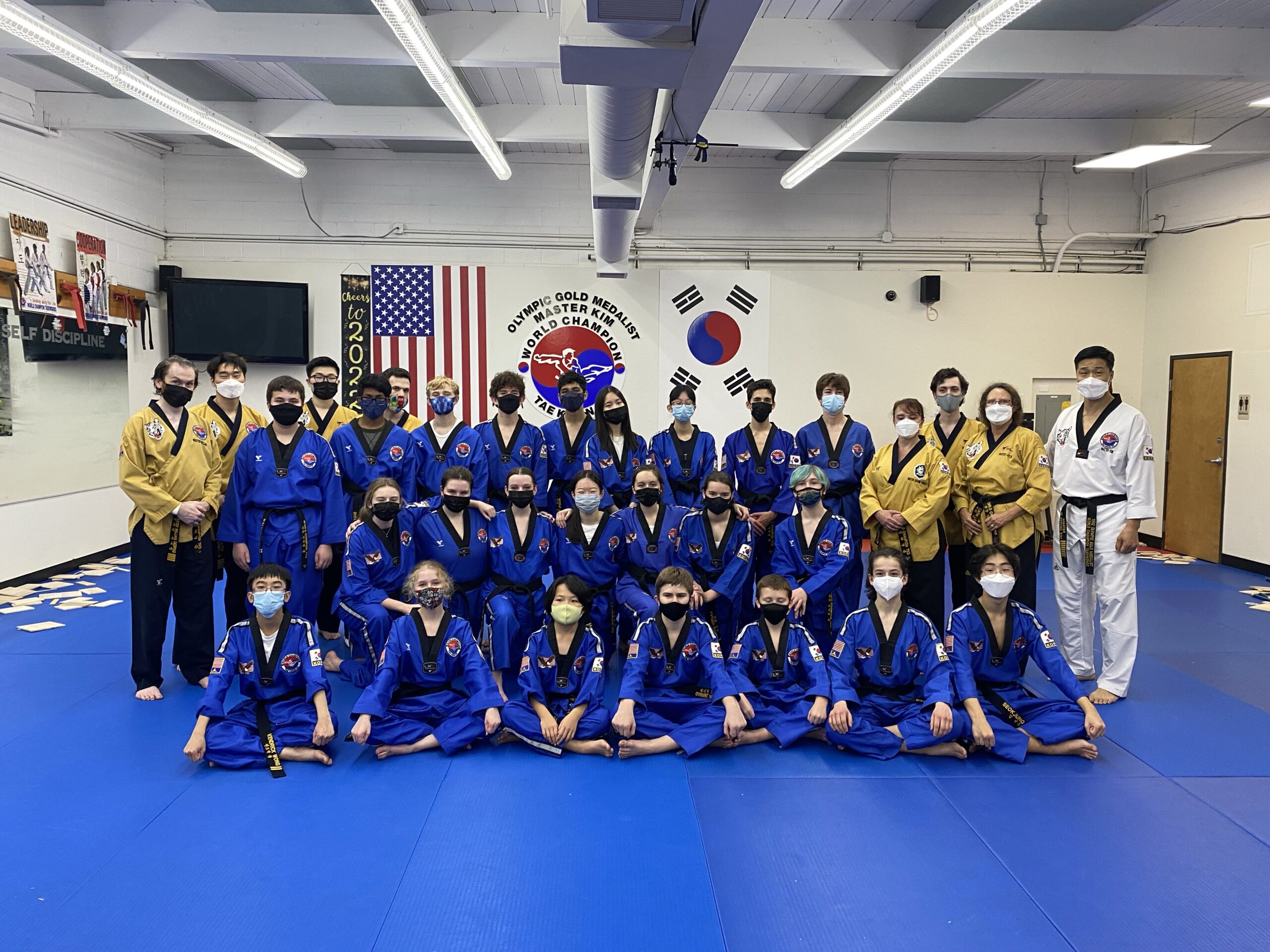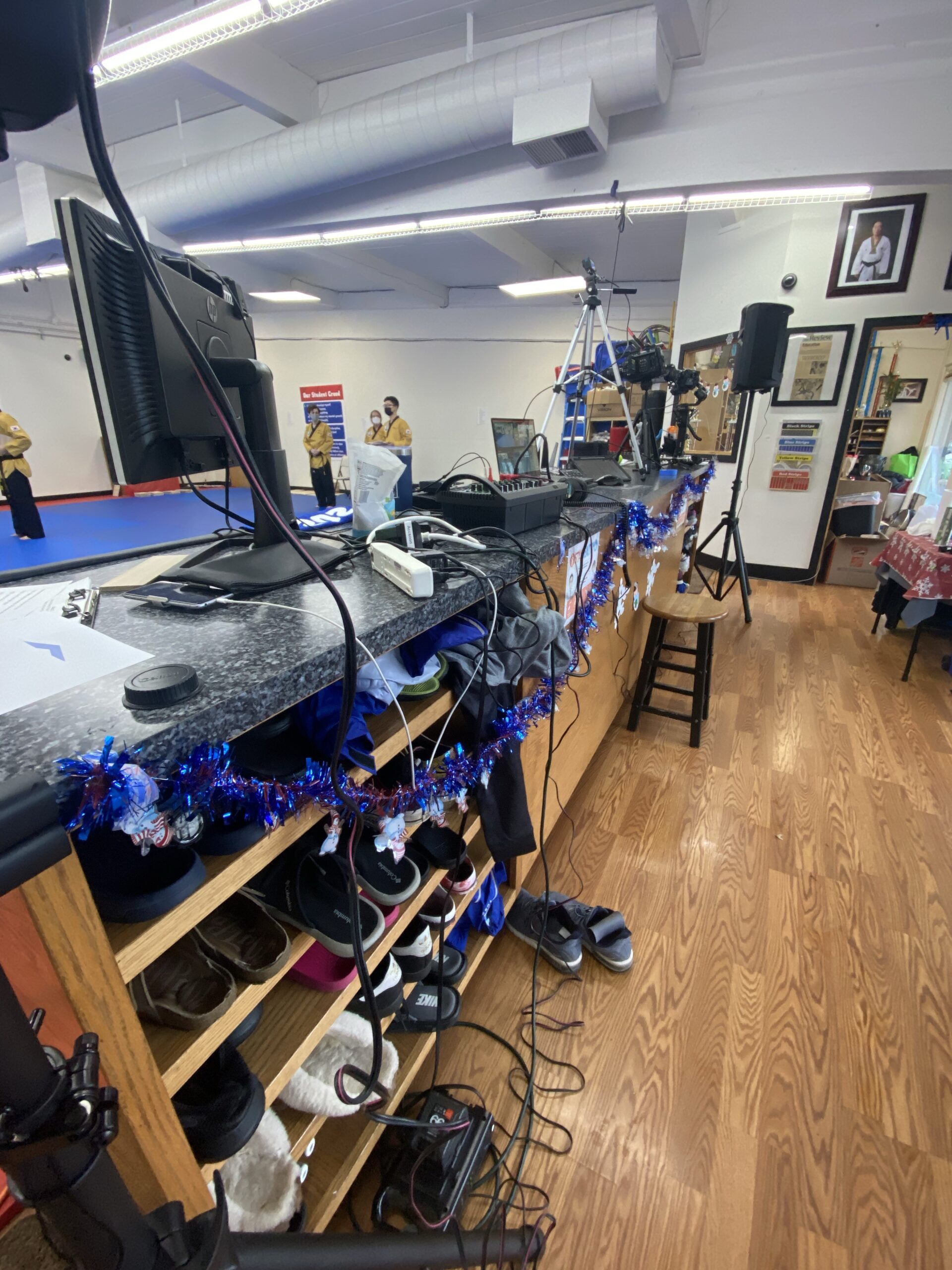 The recorded LIVE stream is available on the website and will be on our YouTube channels. We have added more images on our Facebook pages and Instagrams!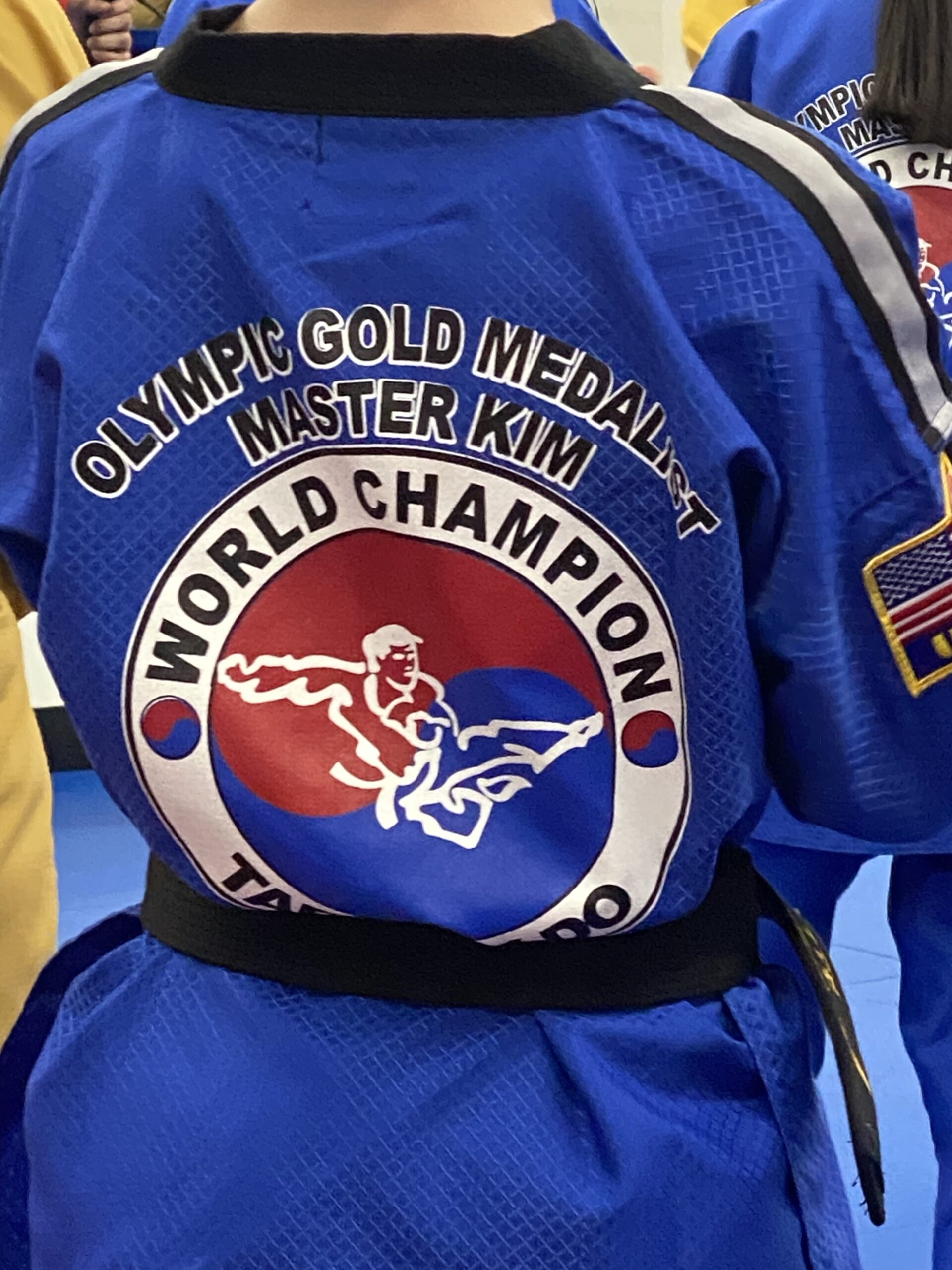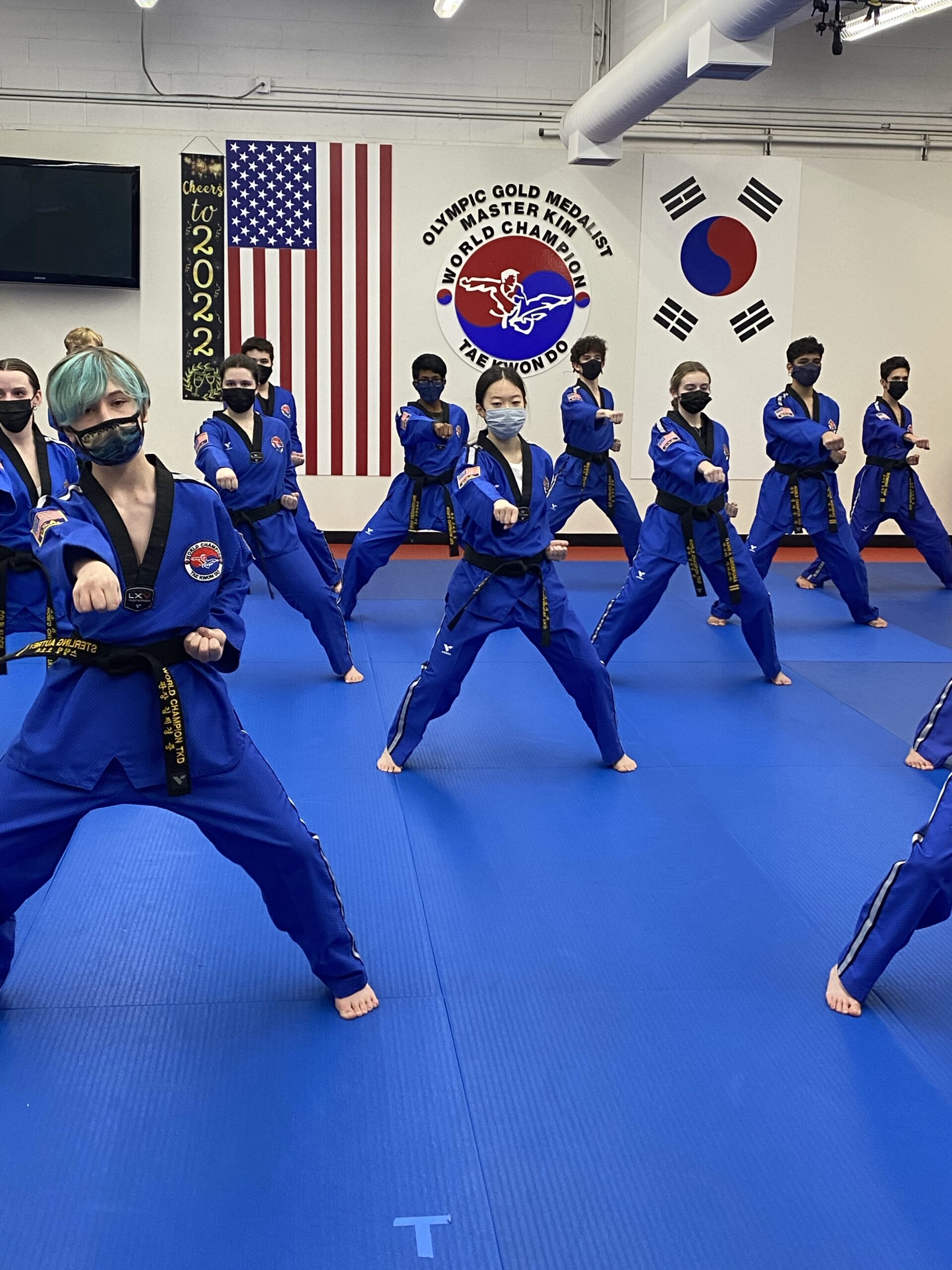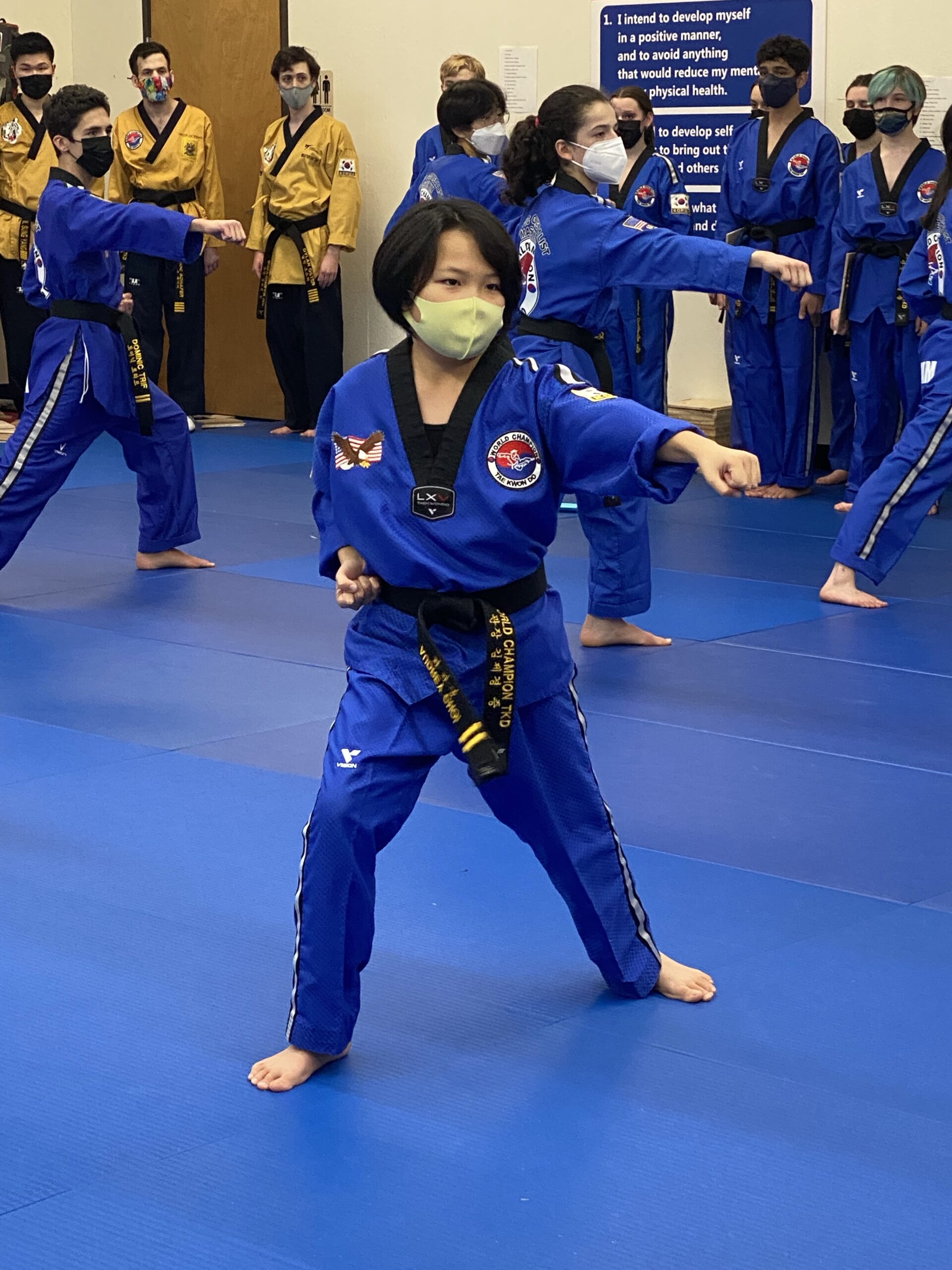 Little Tigers, Demo teams, Master presentations and some special concrete breaks from Master Will! We are looking forward to many new things in the new year! It is always a lot of fun joining together with both dojangs for special events! Enjoy and feel free to share the video with your family and friends!!